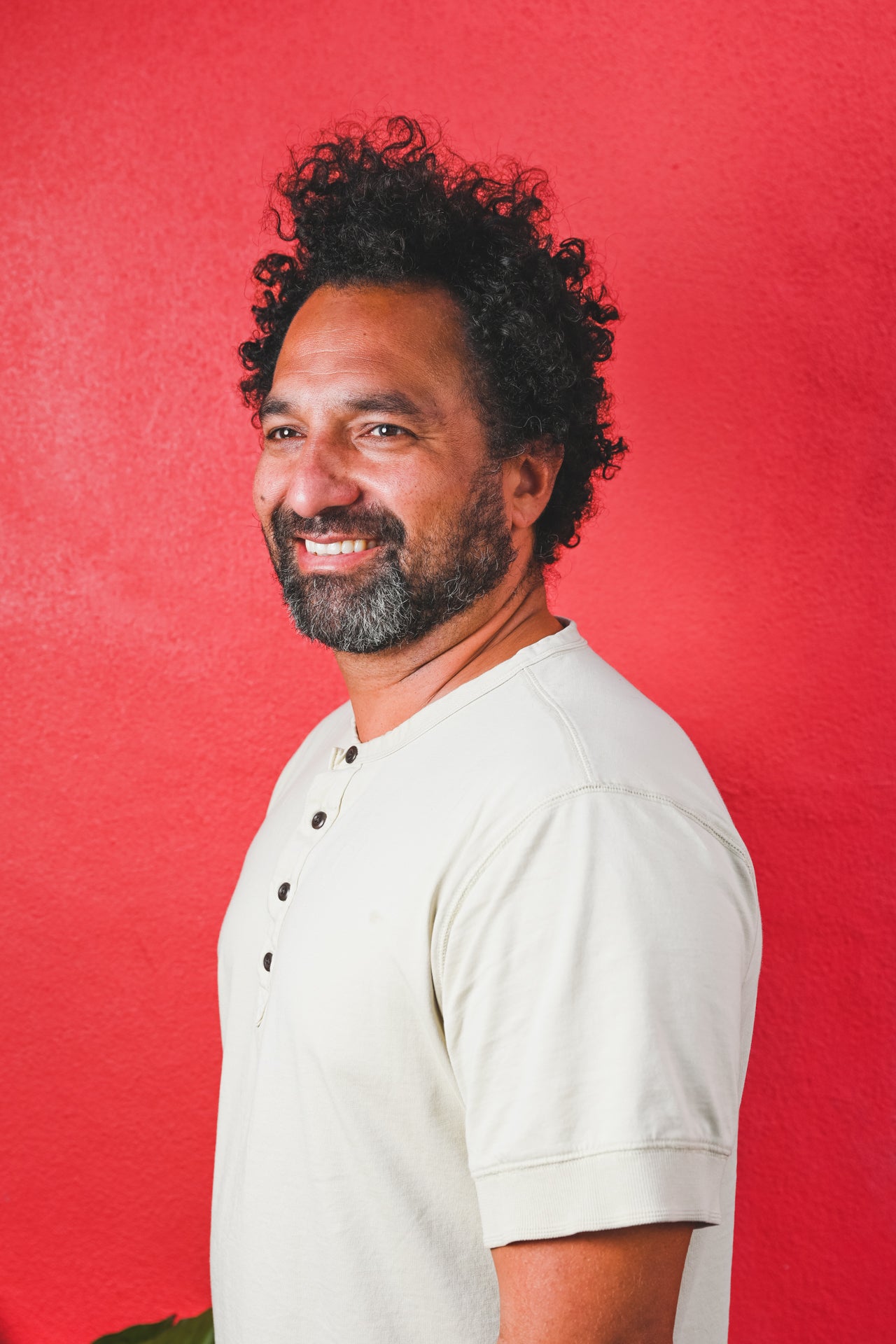 Recognized for his heritage driven cooking, Chef Ravi Kapur has been a professional Chef for more than 20 years. Kapur opened the acclaimed Liholiho Yacht Club in January 2015 in San Francisco.
He was born in Hawaii to his Native Hawaiian-Chinese Mother and Father from India. The flavors of his diverse food cultures, together with his upbringing in Hawaii, have cultivated his palate DNA – a treasure he draws from to create his unique and delicious food.
Ravi's inspiration to cook was sparked while in college studying business communications. He made a complete 180 and began his cook-to-chef journey. He moved to San Francisco in 1998 to attend the California Culinary Academy. After graduating, he ventured to Santa Fe, New Mexico, and worked at The Compound Restaurant and the notable Coyote Café. He returned to San Francisco with a new set of tools and began working in kitchens such as at Redwood Park and Plump Jack. His Chef career began unfolding when he joined Nancy Oakes' at Boulevard Restaurant. Ravi worked very closely with Chef Oaks, and she quickly became a mentor to him. Within eight years, he progressed from cook to sous chef to chef de cuisine. In 2010 he became the Executive Chef and Oaks partner of Prospect Restaurant, which received 4.5 stars from The San Francisco Chronicle.
In May 2011, Kapur's life took on new meaning with the birth of his son, Makoa. Ravi resigned from Prospect and was drawn away from the kitchen for the first time. He was compelled to be present and committed to his son. In turn, this led him to a renaissance as he had never experienced. His inspiration was now clear, and by 2012 he began his series of pop-ups, also known as Liholiho Yacht Club. For the first time in his career, he could tap into the soul of his culinary roots – his heritage-driven food. Ravi's pop-ups were wildly popular, people loved them, and they wanted more! 
During this pop-up hiatus, the reality of having his own restaurant solidified. Four years later, in January 2015, Kapur, his wife, April Storm, and partner Jeff Hanak opened their restaurant in The Lower Nob Hill neighborhood of San Francisco. The new brick-and-mortar Liholiho Yacht Club quickly became a destination experience representing the sum of their core values, expectations, and inspirations. Simply put, the offering of friendly service, delicious food created from the best ingredients California has to offer, in an atmosphere that is fun and energetic. Liholiho immediately began receiving high accolades from the press. The San Francisco Chronicle dubbed LYC as redefining California Cuisine. Chef Ravi became one of Food and Wine Magazine's top Chef'. He was also nominated for Best New Restaurant by The James Beard Foundation.
Although it was decades in the making, Liholiho is a lifelong dream rooted within Chef Ravi's lineage. Liholiho Yacht Club's name alone is the playful name used by Ravi's Uncles on Maui. In the 1980s, The Kealoha Uncles formed a "club" to raise money to fund their hobby of racing Hobie Cats, not yachts. They lived on Liholiho Street, not the marina. The Uncles "Liholiho Yacht Club" was an early version of a pop-up that offered delicious local food and lots of fun. Quoting Uncle George Kealoha, "What could be better than to throw a party that allows you to do what you love!" And this is what Kapur feels they are doing at Liholiho Yacht Club hence the name and why it captures the spirit perfectly. 
Chef Ravi and Jeff Hanak continue opening vibrant restaurants in San Francisco, the city they love.